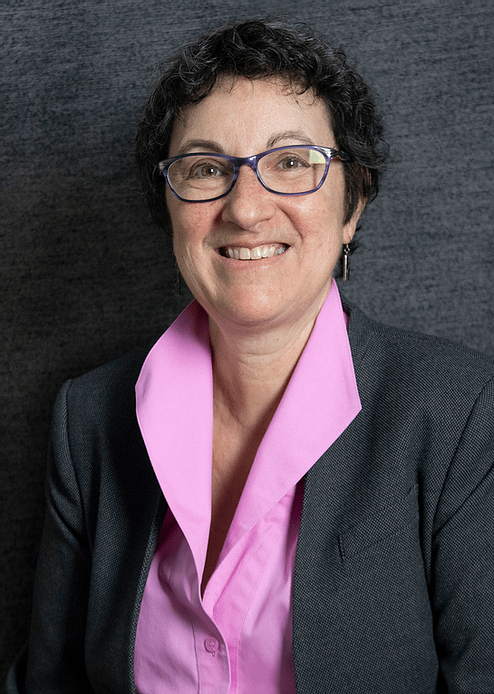 Rabbi Darah Lerner served Congregation Beth El for over 17 years, sharing her love for Judaism and a commitment to Tikkun Olam/the repair of our world. She worked daily to create a sacred community here.
Rabbi Lerner grew up in Southern California. She received her Bachelor's degree in Political Science at U.C. Berkeley and her Master's Degree in Hebrew Letters and Rabbinic Ordination from the Hebrew Union College-Jewish Institute of Religion.
Before entering the rabbinate, Rabbi Lerner worked in small business management, including video stores in the San Francisco Bay Area and a technology transfer company in Albuquerque, NM.
Rabbi Lerner's love of movies, interest in the environment, and commitment to intra-Jewish community cooperation were evident in her sermons and her throughout her work in the Bangor and Downeast Maine Jewish Community.
She has taught at Husson University, Bangor Theological Seminary, and was a favorite of the Penobscot Senior College.
She was also adjunct facility at the University of Maine, teaching classes for the Judaic Studies Minor.
Rabbi Lerner is active in social justice issues, including working for marriage equality, immigration, and human rights, and supports such organizations as Food and Medicine.
She is always working to build bridges with other communities. Rabbi Lerner was active in work with the Islamic Center of Orono and other multi-faith and interfaith programs and organizations.
She also speaks widely on Jewish issues, ethics, and diversity.
Rabbi Lerner lives in New Mexico with her wife and their dog.