An earlier Beth El had existed in Bangor forty years before, but had been subsumed under Congregation Beth Israel and lost its Reform identity.
The families placed a small advertisement in the Jewish Community Council Newsletter announcing an open meeting for those who were interested in sharing their thoughts about establishing a Reform congregation in the area.
The response was powerful and, within a very short time, there were twenty-five families embarking on the journey of developing a Reform synagogue together. Membership increased slowly but steadily with folks coming to Bangor from as far away as Patten, Blue Hill, Bar Harbor, Penobscot, Searsport.
Many of the members did not have family nearby but they began to experience the Beth El Family.
Today our Beth El family extends through most of the Northern half of Maine and even into Canada. We are an extremely diverse community spiritually, socially, and geographically. We welcome everyone — people exploring their Jewish roots, interfaith couples, people considering conversion to Judaism, and anyone interested in learning more about the Jewish faith. Congregation Beth El is a Reform Jewish congregation, and is a member of the Union for Reform Judaism (URJ).
Located at 183 French Street in Bangor, Maine, Congregation Beth El seeks to be a welcoming and open place to all. Ample parking is available on both sides of French Street, though there is a "No Parking" zone immediately in front of the steps leading into the synagogue. The driveway side-entrance has fewer steps. An access ramp is located at the end of the driveway.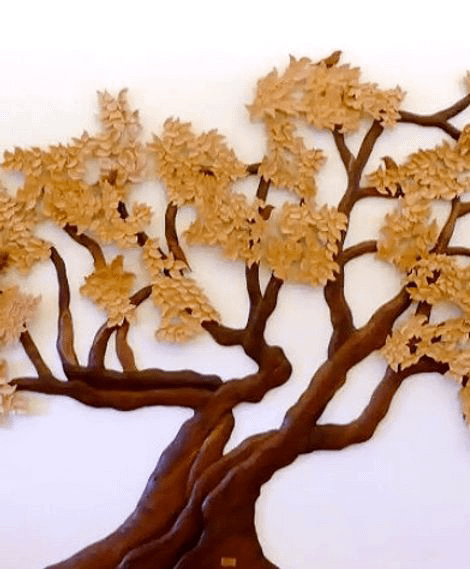 Reform Judaism is the largest Jewish denomination in North America, with nearly 850 congregations in the United States and Canada, and more than 1,200 congregations around the world. As the Union for Reform Judaism explains,
Since its founding in 19th-century Germany, the Reform Movement has embraced modernity, incorporating innovation into all facets of Jewish tradition, education, and life. Reform Judaism's commitment to social justice for all – women, people with disabilities, and, indeed, people from all faiths and backgrounds who lack civil and human rights – is a key pillar of the movement, contributing to its popularity among North America's Jews. (Source: https://urj.org/who-we-are/reform-movement-north-america)